Intro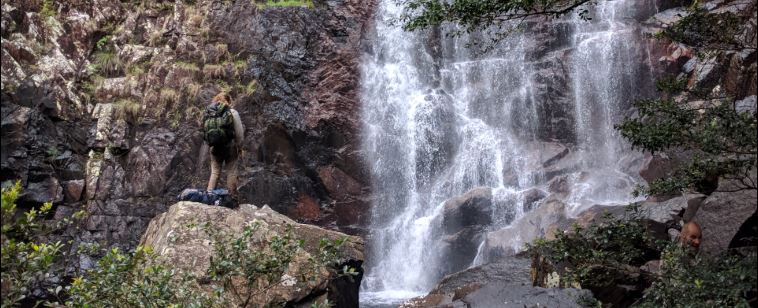 Our adventures involve a mix of activities mainly focused around remote off-track bushwalking & canyoning but can also include hiking, camping, rock climbing, abseiling. Pretty much anything that connects us with one another and nature. Every weekend is a different place never been done before.
If you're a fellow adventurer, sign up to our mailing list or view our calendar. Or if you prefer, read more about the adventures we do at Wanderstories
Can't make it on a trip? Contact us! We would love to meet like-minded nature & adventure enthusiasts.